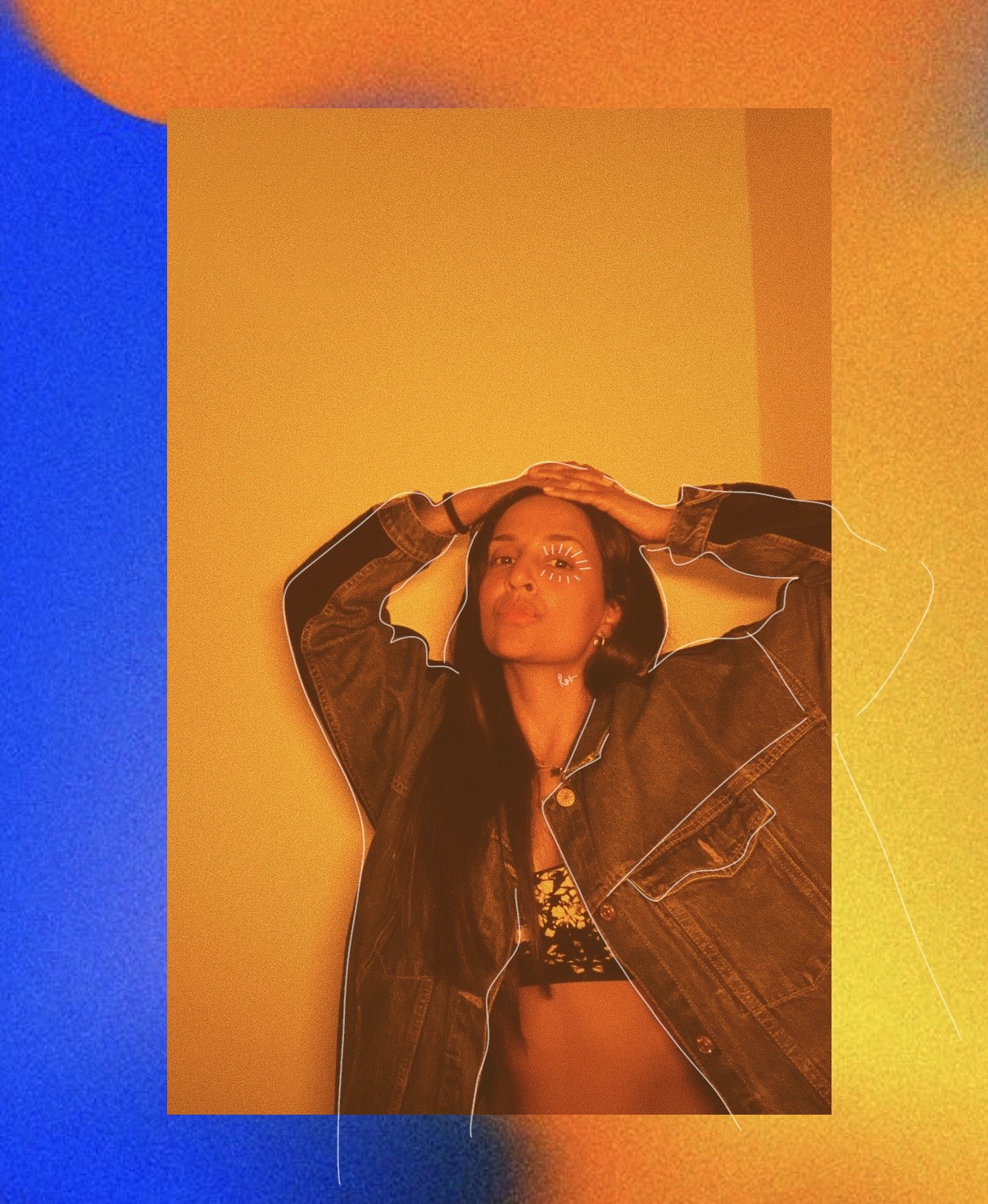 Contact info: mail@sarajordan.dk
Sara Jordan is known for her creative visuals and her disciplined approach as well as her commitment to ethics and elevation of her clients.
Sara has been a dancer on nearly all tv shows in Denmark and had the pleasure off working with different danish choreographers. She is an all-round dancer but her first love has been old school hip hop foundations and house dance. At the beginning of her career, Sara Jordan was active in the freestyle and battle community all around Europe.
Today Sara offers creative concepts, experienced direction, and execution of entertainment in areas of visuals, video content, editing, live staging, music videos, TV and theatre.
The richness of Sara Jordan´s career gives her this very strong desire to create artistic projects, so in 2018 Sara decided to make her own production company  " LaLa Film " with movement and ethics as the main disciplines. Which has led her to the opportunities to create music videos for Keiza and Lucy Love and many more..